Regular price
Sale price
$18.00 USD
Unit price
per
Sale
Sold out
Share
Exceptional Emma releases July 31! Be sure to get your pre-order in now. Orders will start shipping early August. 


This pre-order goodie package will include the following: 

signed copy of Exceptional Emma
custom 4x6 art print
Exceptional Emma bookmark (approx 1.25"w by 4.75"h)
a 3" quote sticker! 

Get them while you can--supplies are limited! :)
Blurb: 
I'm no stranger to mediocrity.
Growing up with a younger sister and brother who turn everything they touch into gold, I'm used to being the "average" one. Sure, I'm pretty good at math and physics, but you don't see people gasping in awe when I solve a tricky calculus integral. My shoe collection is pretty showstopping, though. And now that I'm twenty-eight, I've learned that hard work gets me where I want to go.
Until it doesn't.
After I get passed for the promotion at my structural engineering firm, the job that has consumed every spare second of the past six years, I start to question myself and my life direction.
Then I run into my childhood best friend, Jacob. He's been gone for nearly twenty years, pursuing a super successful professional dance career (and getting super hot), and when he asks what I've been up to…I feel so lame.
I'm average, and always will be, right?
Maybe not.
Maybe I just haven't tried the thing I'm really, really good at. I don't care what it is—ice skating, balloon animals, competitive video games—there has to be SOMETHING that makes me amazing.
Something that makes me exceptional.
And with a little help from Jacob, I'm going to find it.
View full details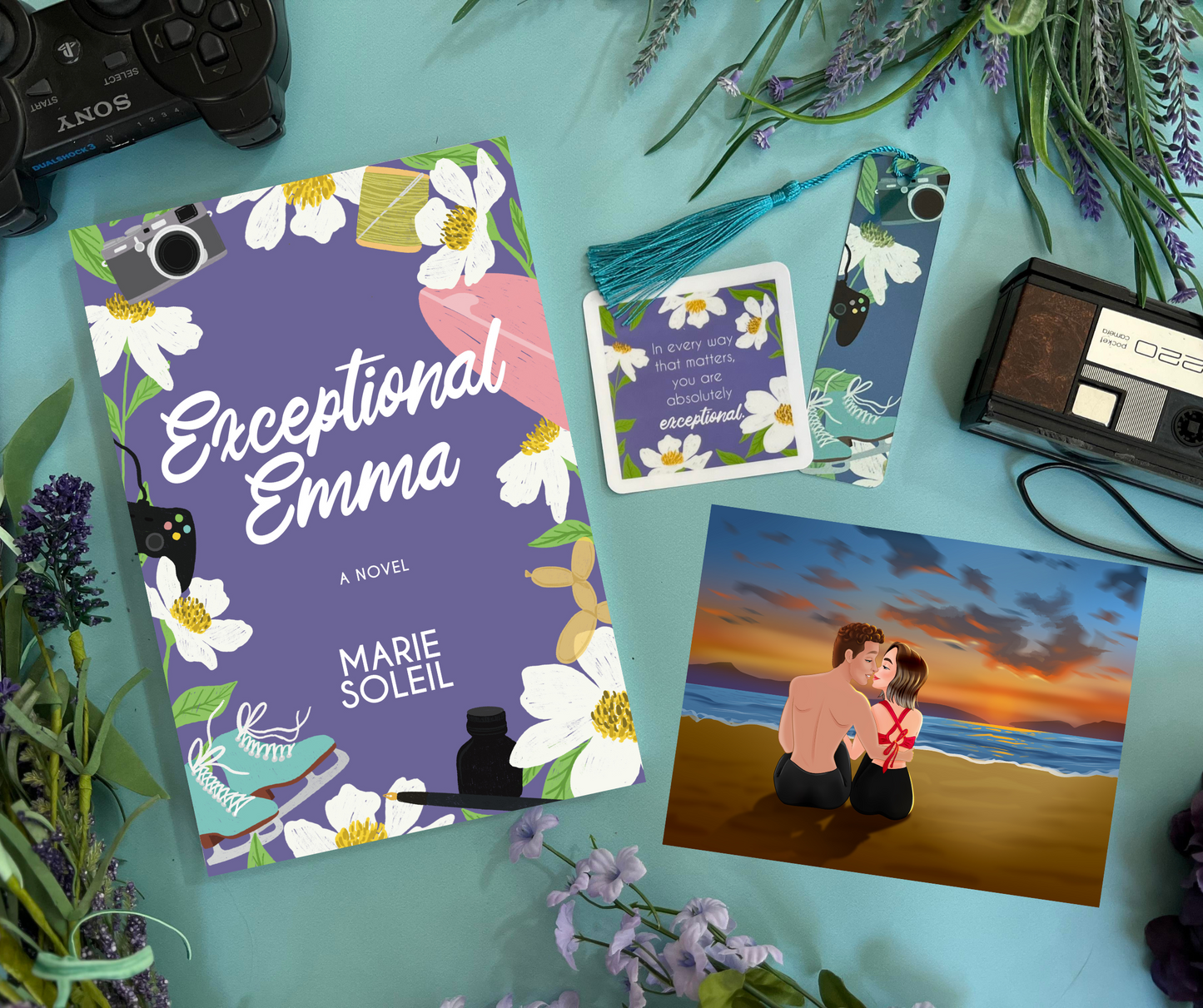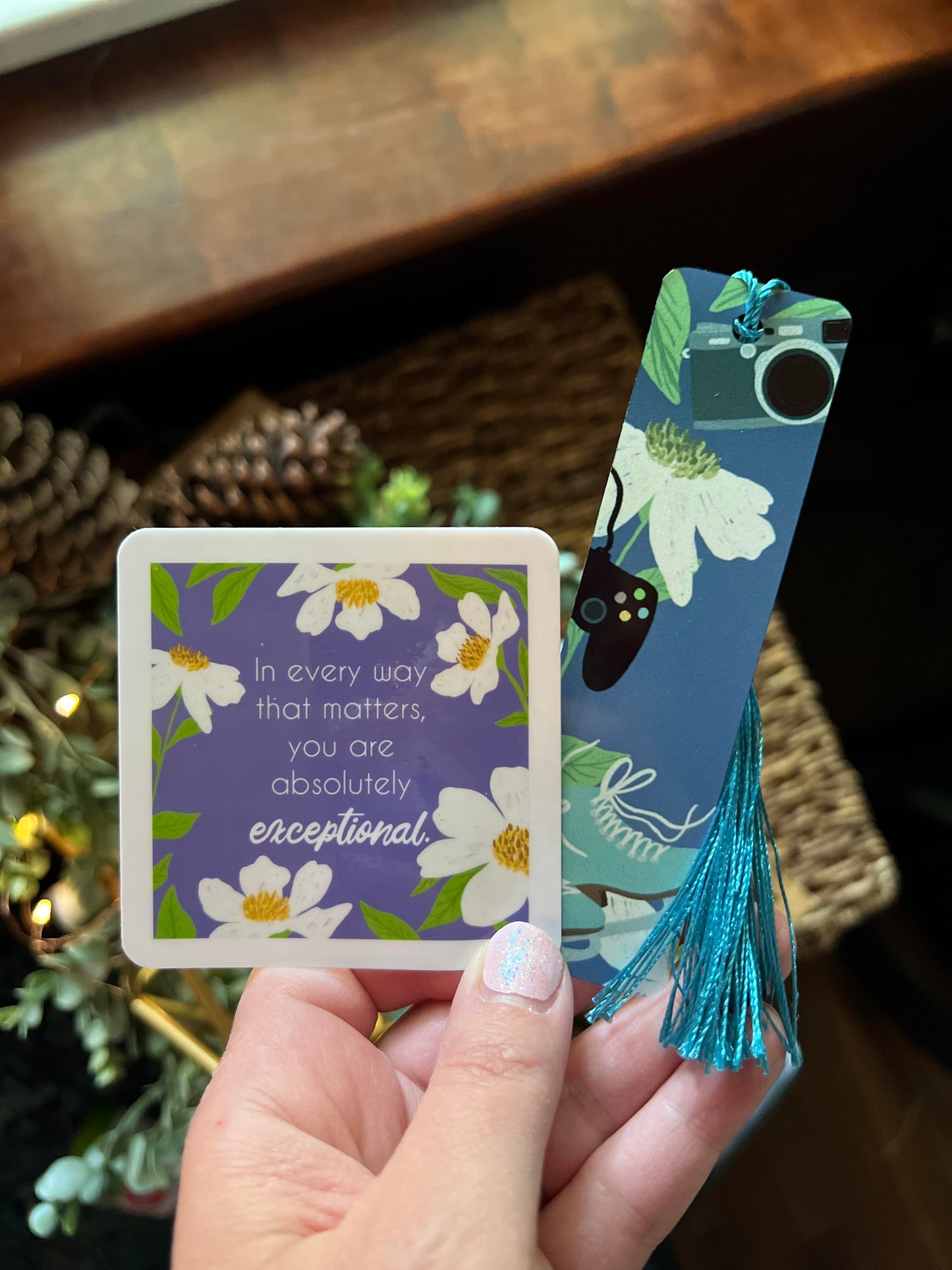 SHIPPING

Everything has a current TAT (turnaround time) of 10-14 business days. Weekends and bank holidays do not factor into this timeframe.

All items in the shop are handmade/pressed by me. Depending on the volume of orders, I either order products once a week mid-week to consolidate shipping costs to me, or I order at the beginning/end of each week.

I am also working on a new book, so I alternate work/writing days at the moment! :)

I will always strive to get things out as quickly as possible, but with shipping being unpredictable these days, I prefer to give myself a more comfortable lead time.

Thank you so much for supporting my small business!

RETURNS

I inspect all items upon receipt and before packaging. If you happen to find any issues with your order please contact me within 3 days of delivery/pickup.

The heat press can leave press lines which go away with first wash, but if you notice any other defects before washing or wearing please contact me to discuss.

No refunds can be given after a shirt has been worn or washed so please inspect your items thoroughly and make sure to follow proper care instructions for washing and drying your shirts. Care instructions can be found at the top of this site as well as in your package.

Size charts are posted in each party and can be found on my website so refunds will not be given for incorrect size ordered. Please compare your favorite fitting t-shirt to the size charts for best results!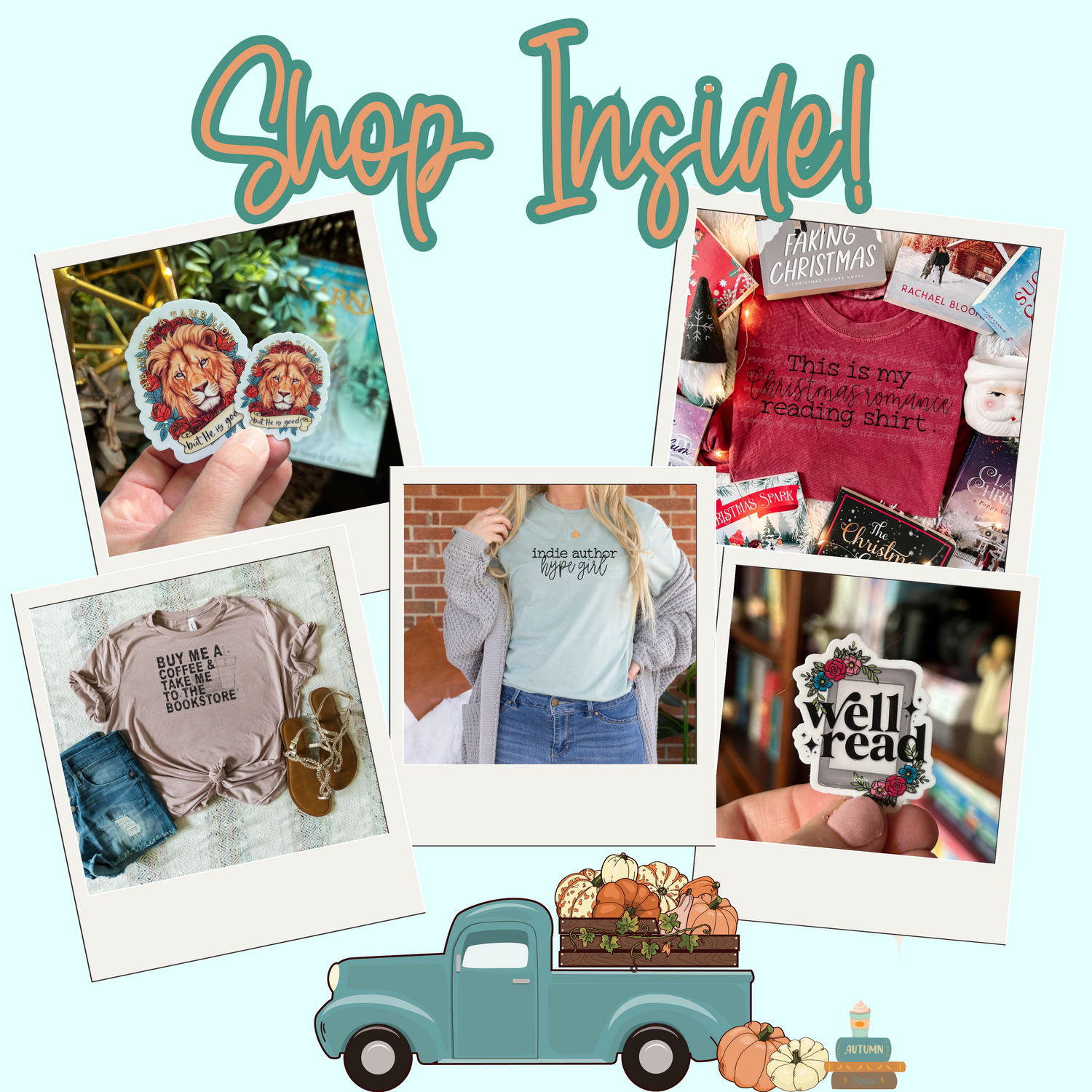 did you know?
all shirt designs (and most mug/iced coffee can designs) can be put onto crewneck or hoodie sweatshirts as well.